Black Walnut, Indigo, Madder Wall Hanging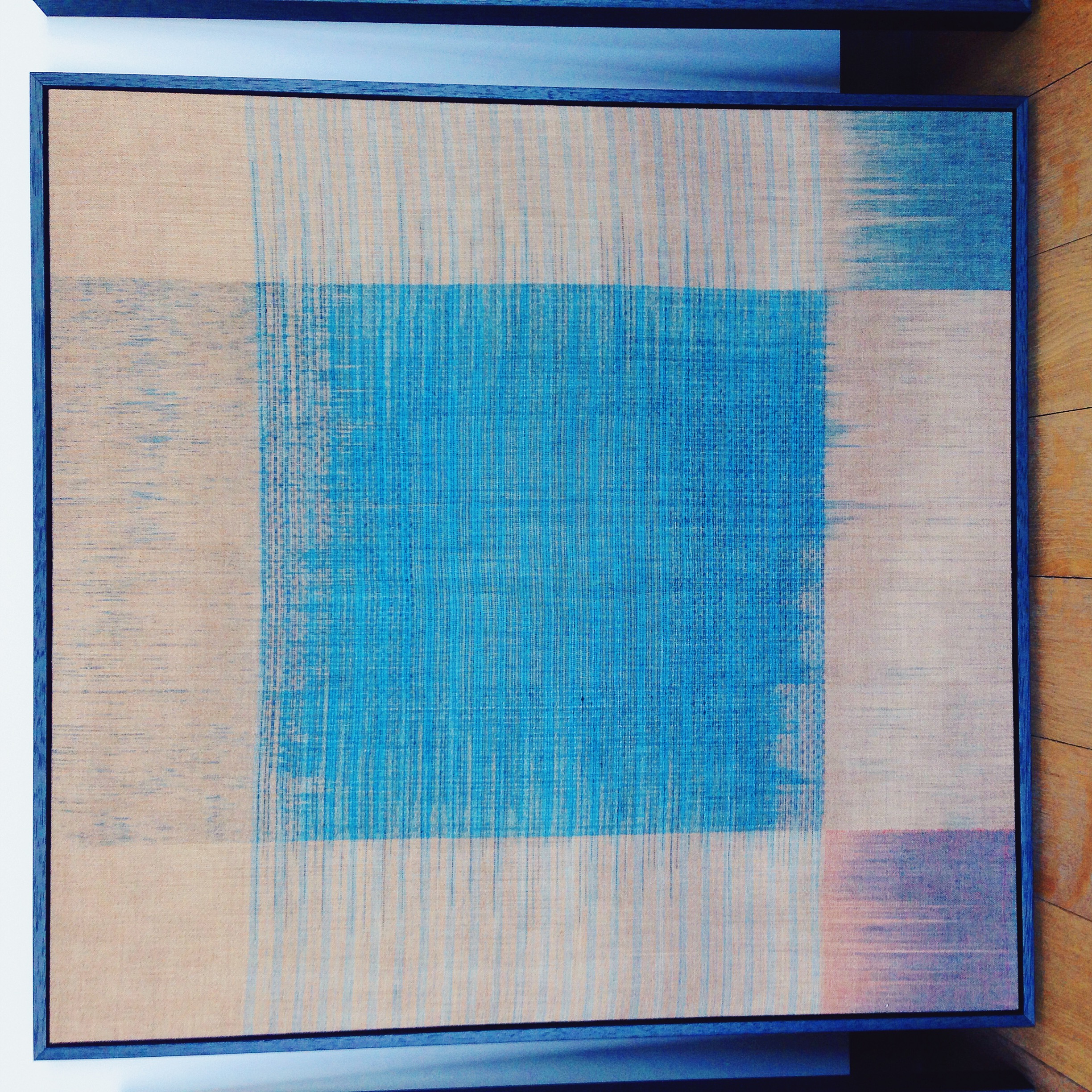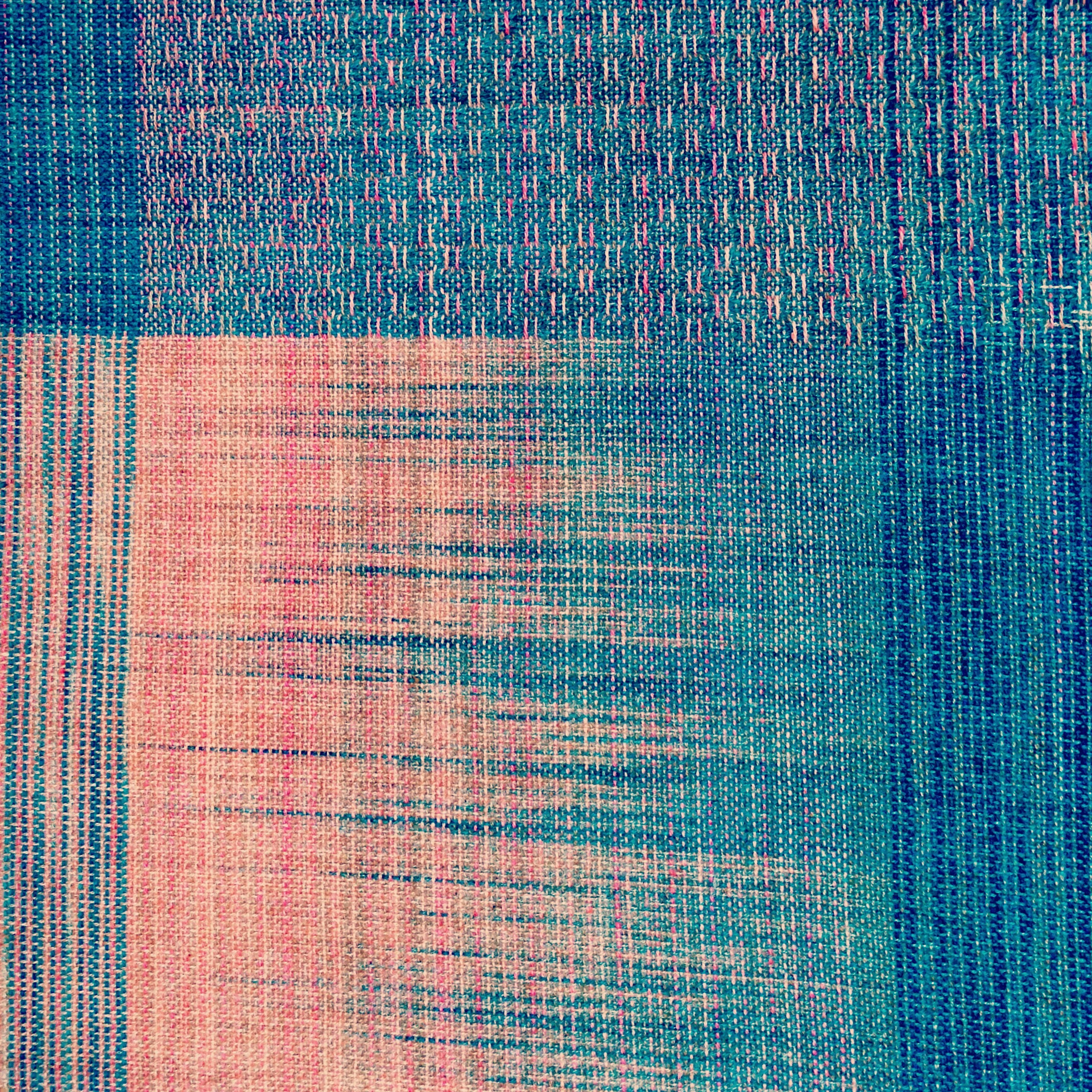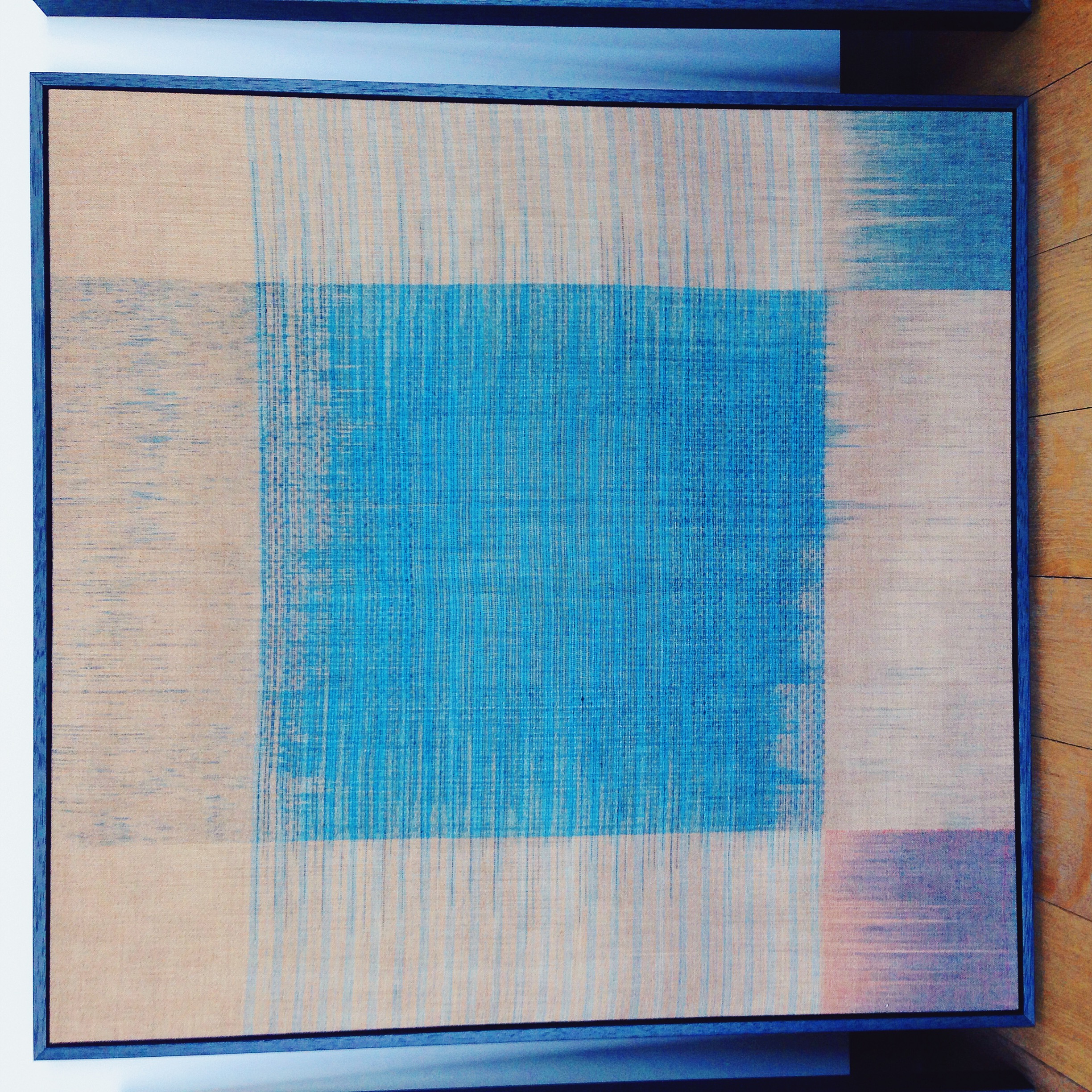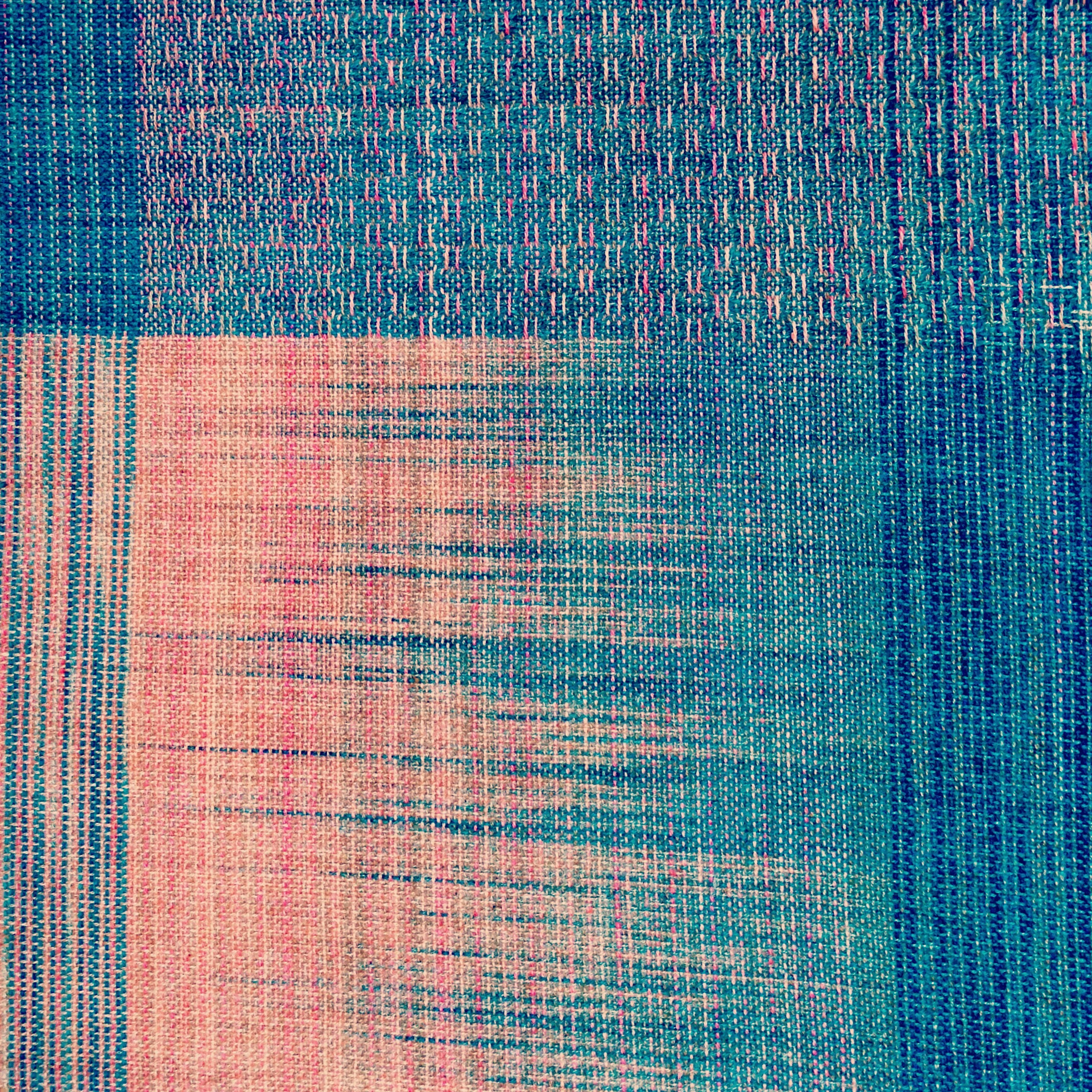 Black Walnut, Indigo, Madder Wall Hanging
A quiet nuanced way of working.
These pieces are tenderly resisted and dyed many times over before the threads are dressed on the loom, creating the shapes that emerge within the weavings.
These pieces are done on commission and each is one of a kind so please allow 3-6 weeks for completion.
100% Organic American grown cotton and freshly harvested natural dyes from around my farm.
36" x 36"