Homespun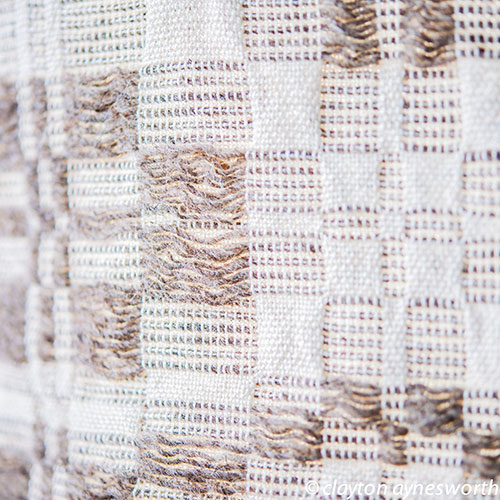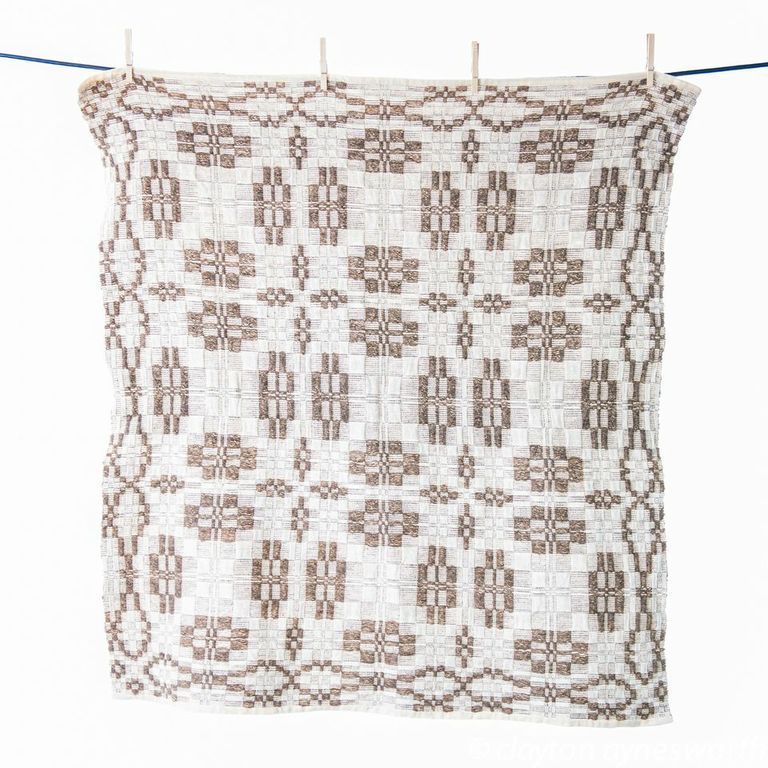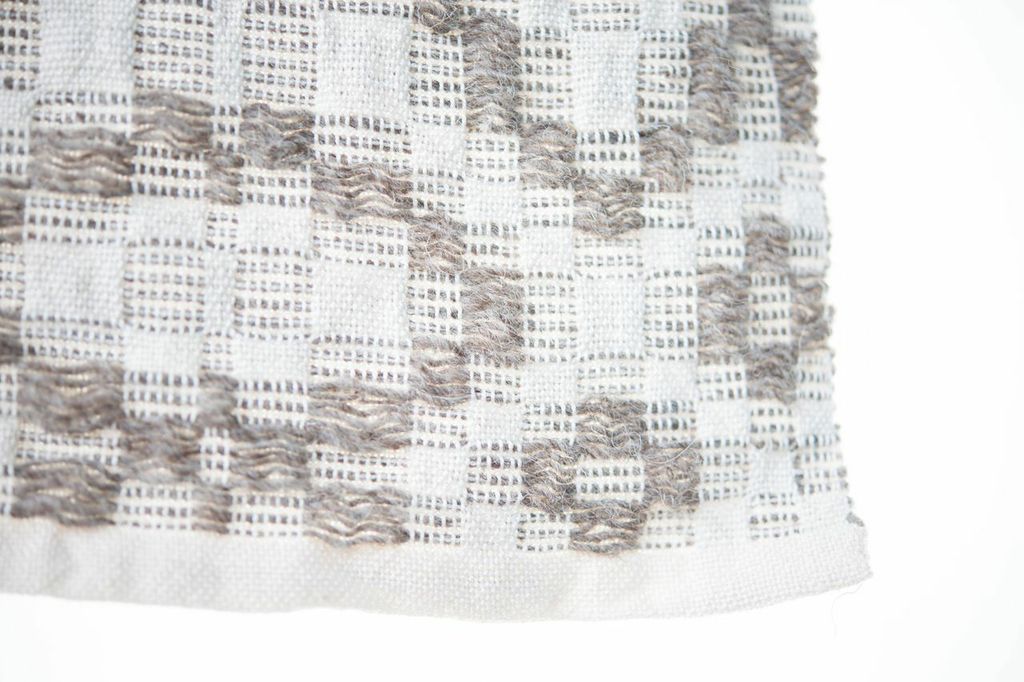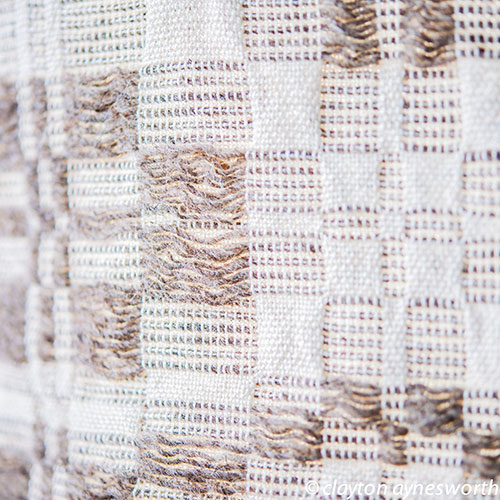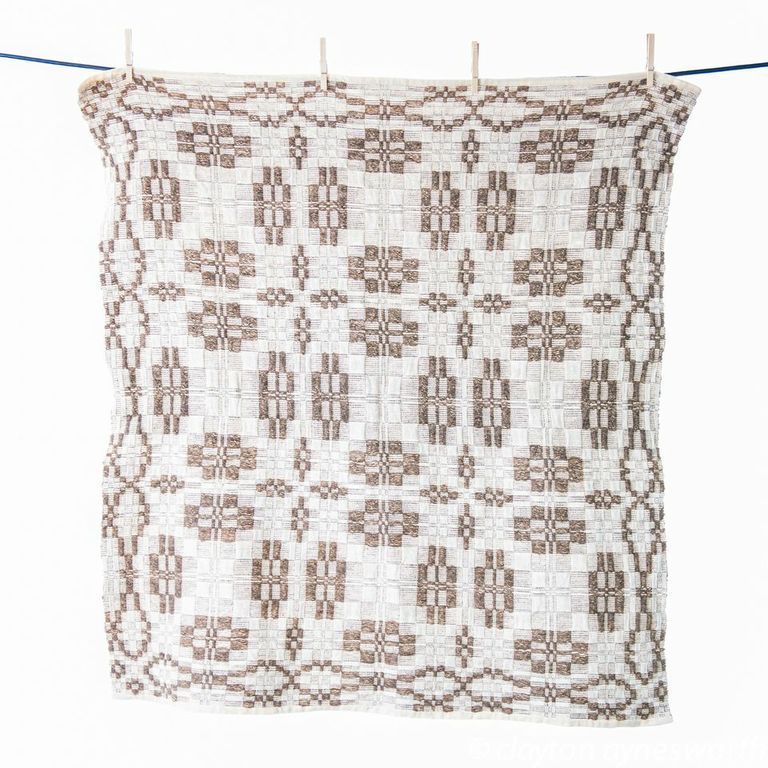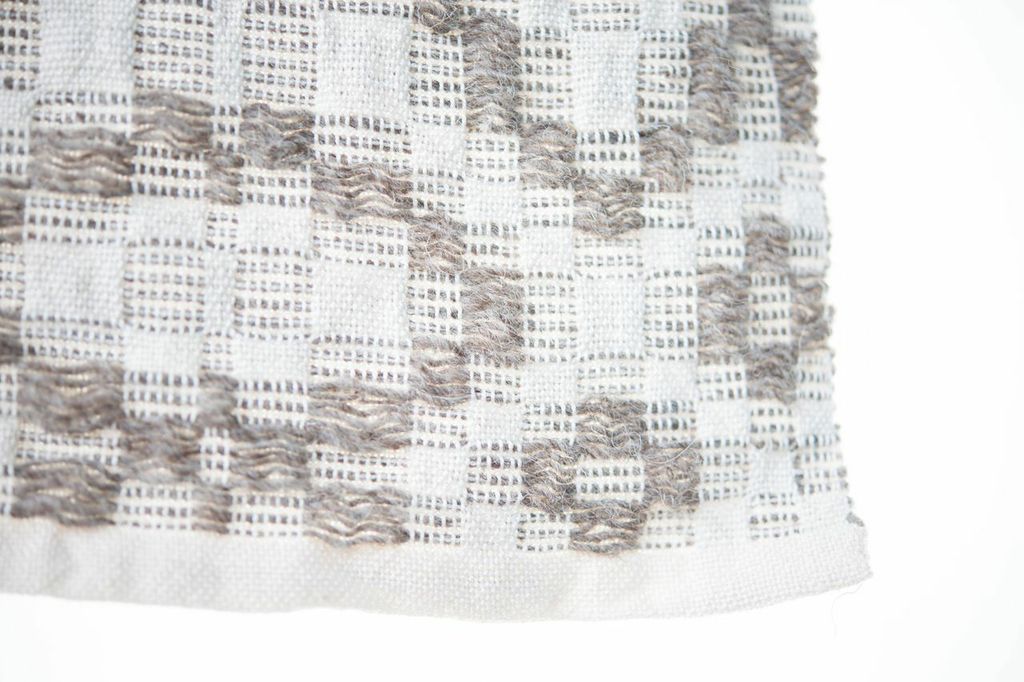 sold out
Homespun
 SOLD
This unique heirloom is the beginning of my hand spun collection. All the wool is from both, a local Jacob sheep and my own Angora goats- I helped in shearing and skirting, I washed and carded the fleece myself, and spun it into the beautiful yarn that is the foundation for this blanket. This coverlet, soft and drapey, is something you'll want to keep close to you, cuddle up in, and wrap around your children's shoulders.
Handwoven in creamy cotton and homegrown, handspun wool.
And hemmed by hand (as always).
The blanket measures 57"x57"
BLANKET CARE: I recommend washing by hand using cool water and a little bit of pH neutral soap (most dish soap works well). In a pinch, you can machine wash your blanket on cold, using a delicate wash cycle. And line dry. These blankets are made to be used and loved.