Summer Blanket in Artemisia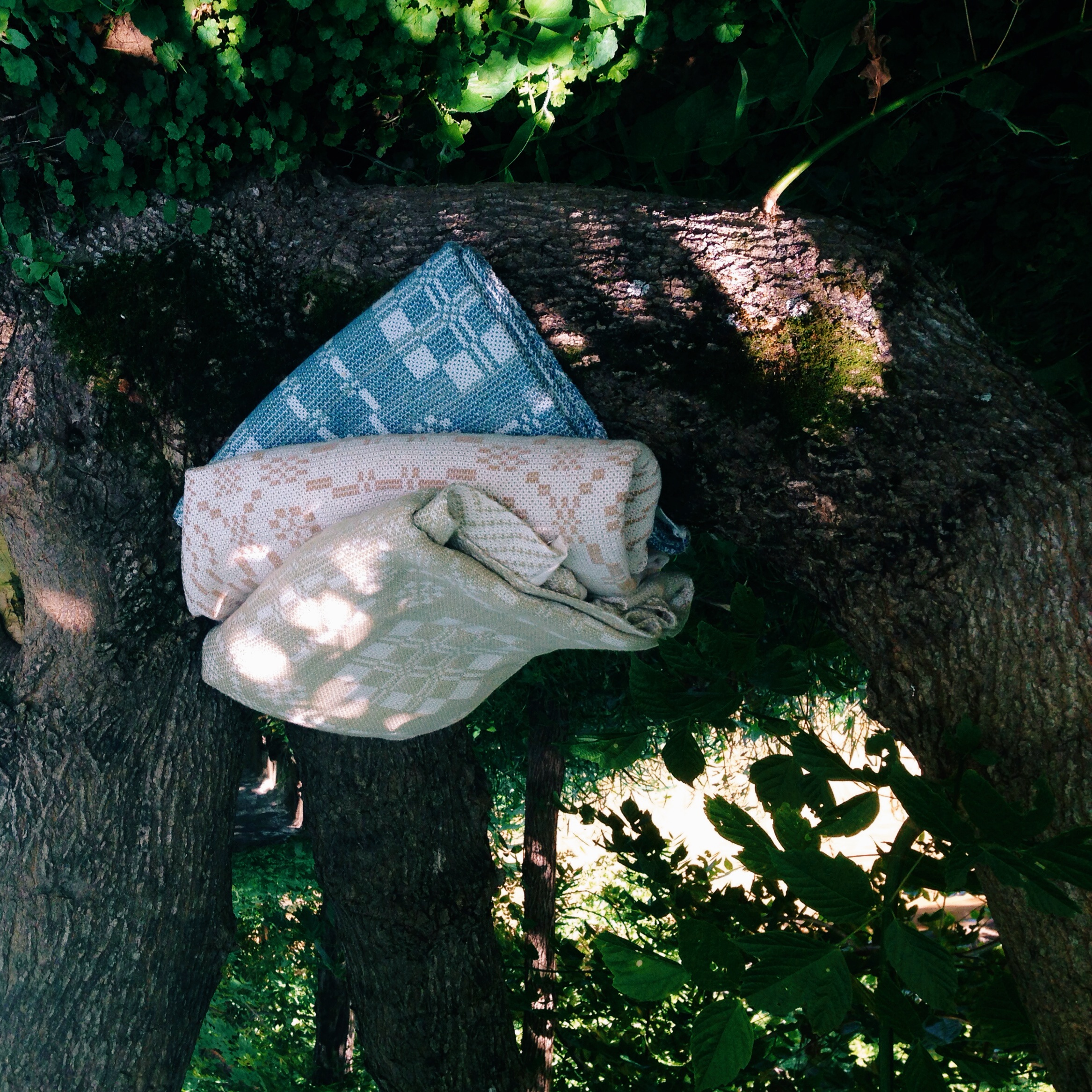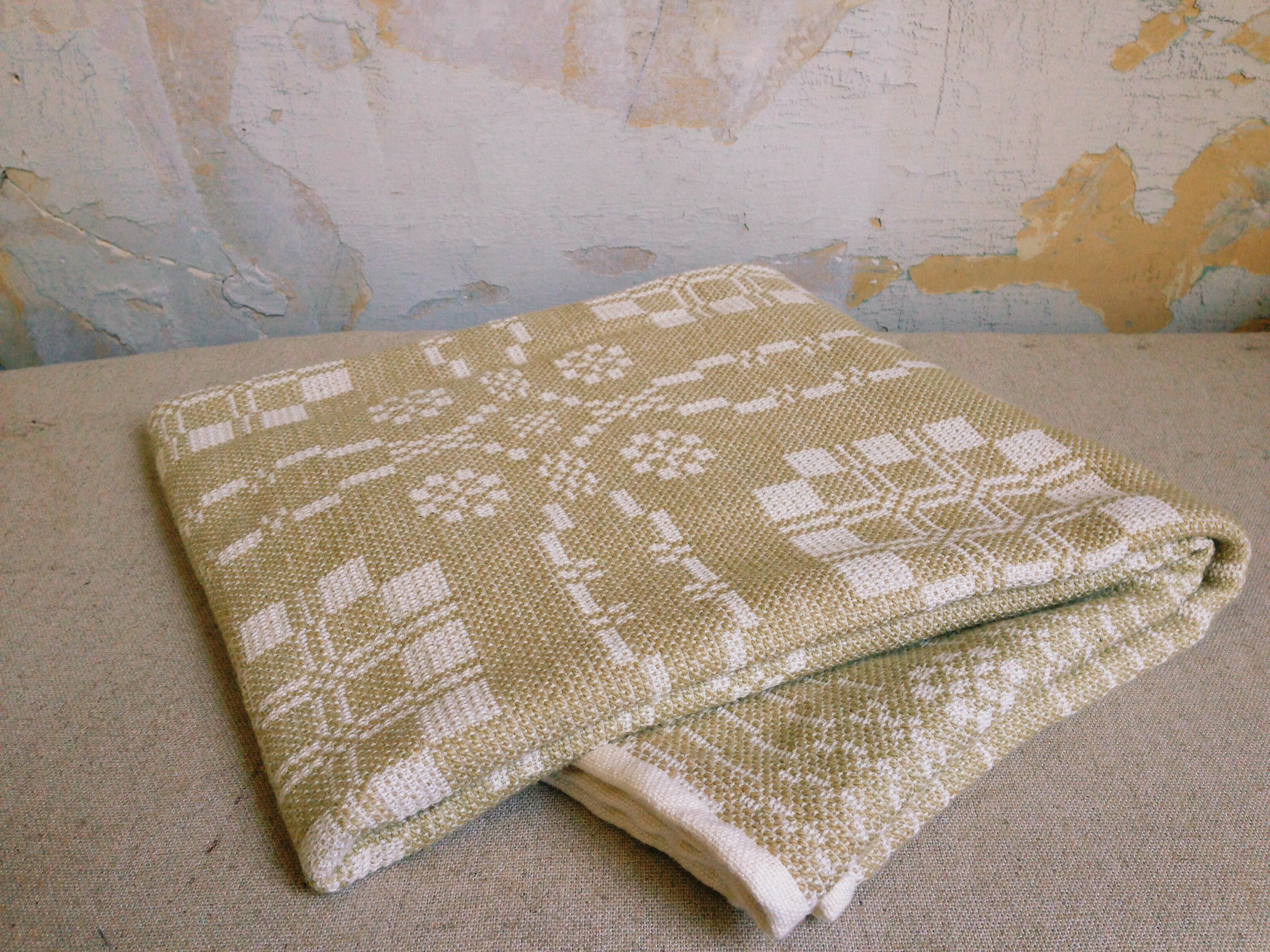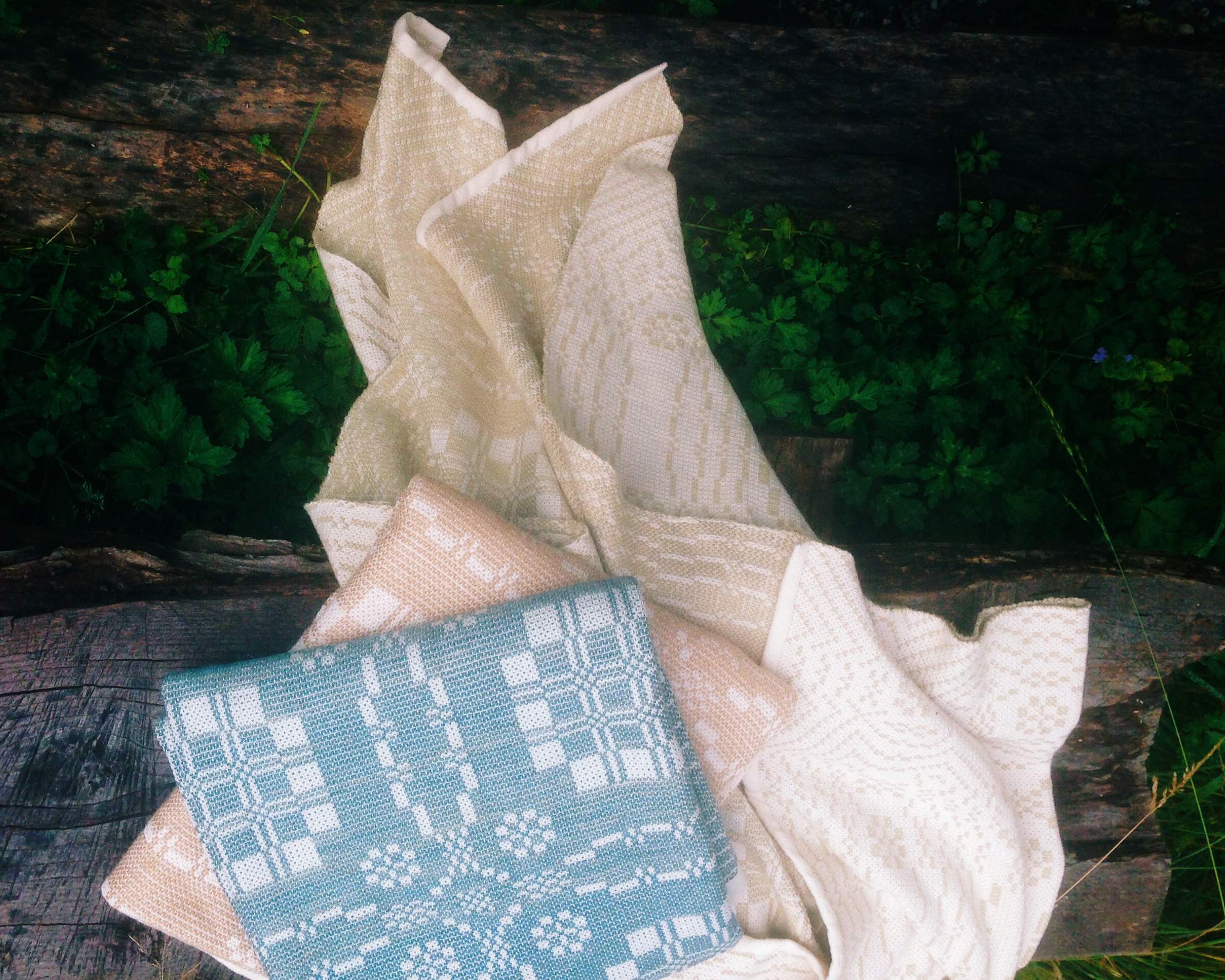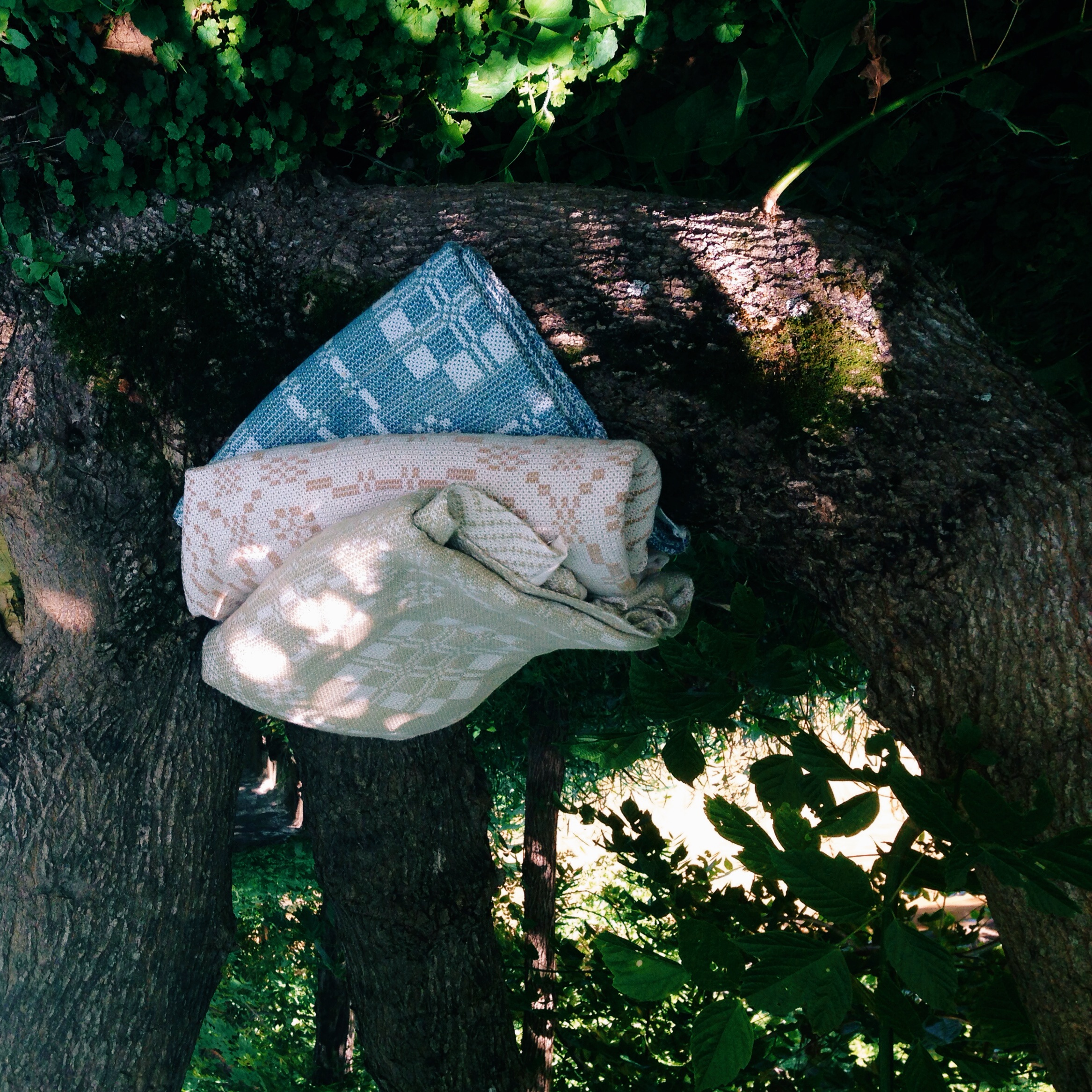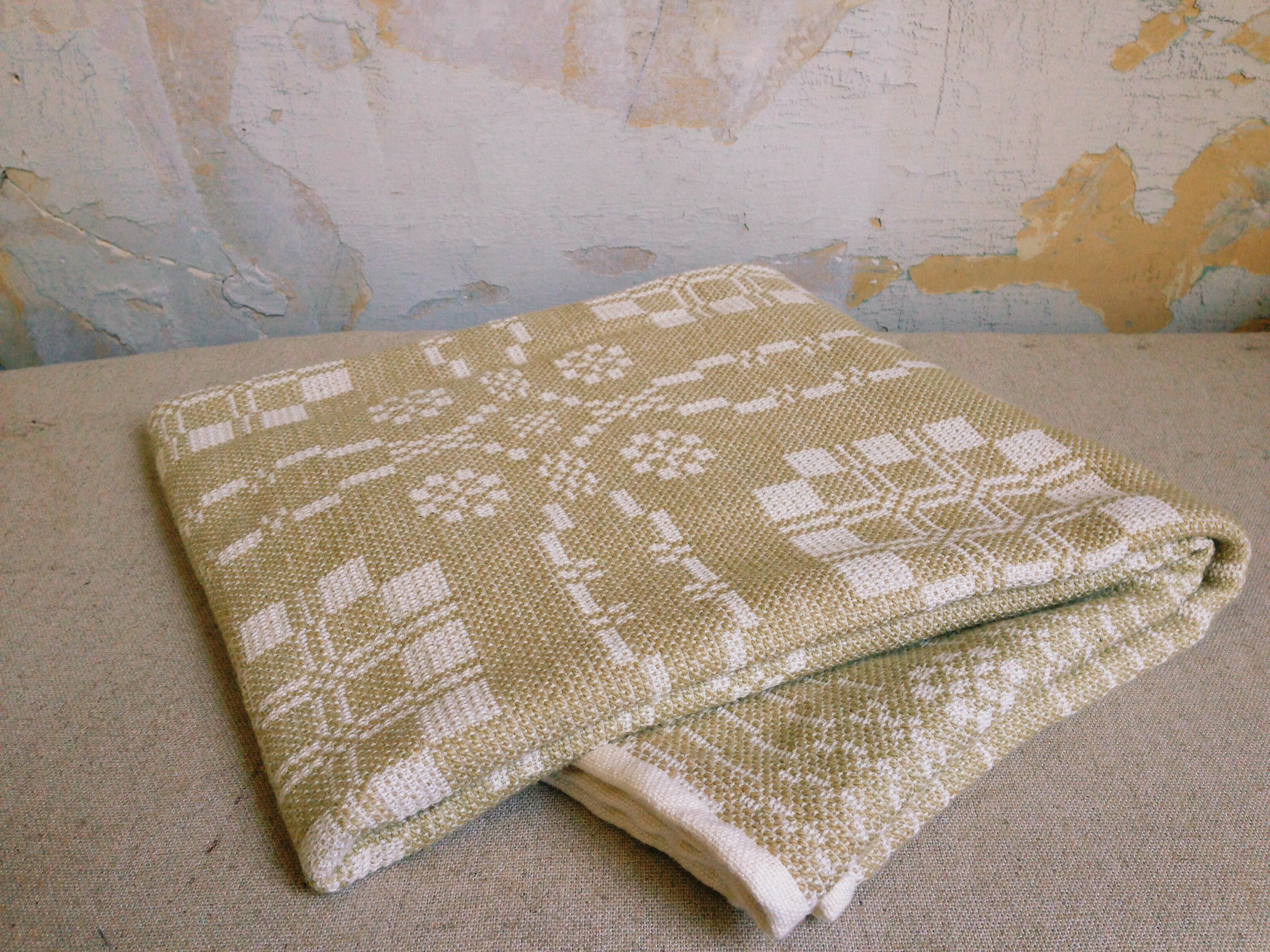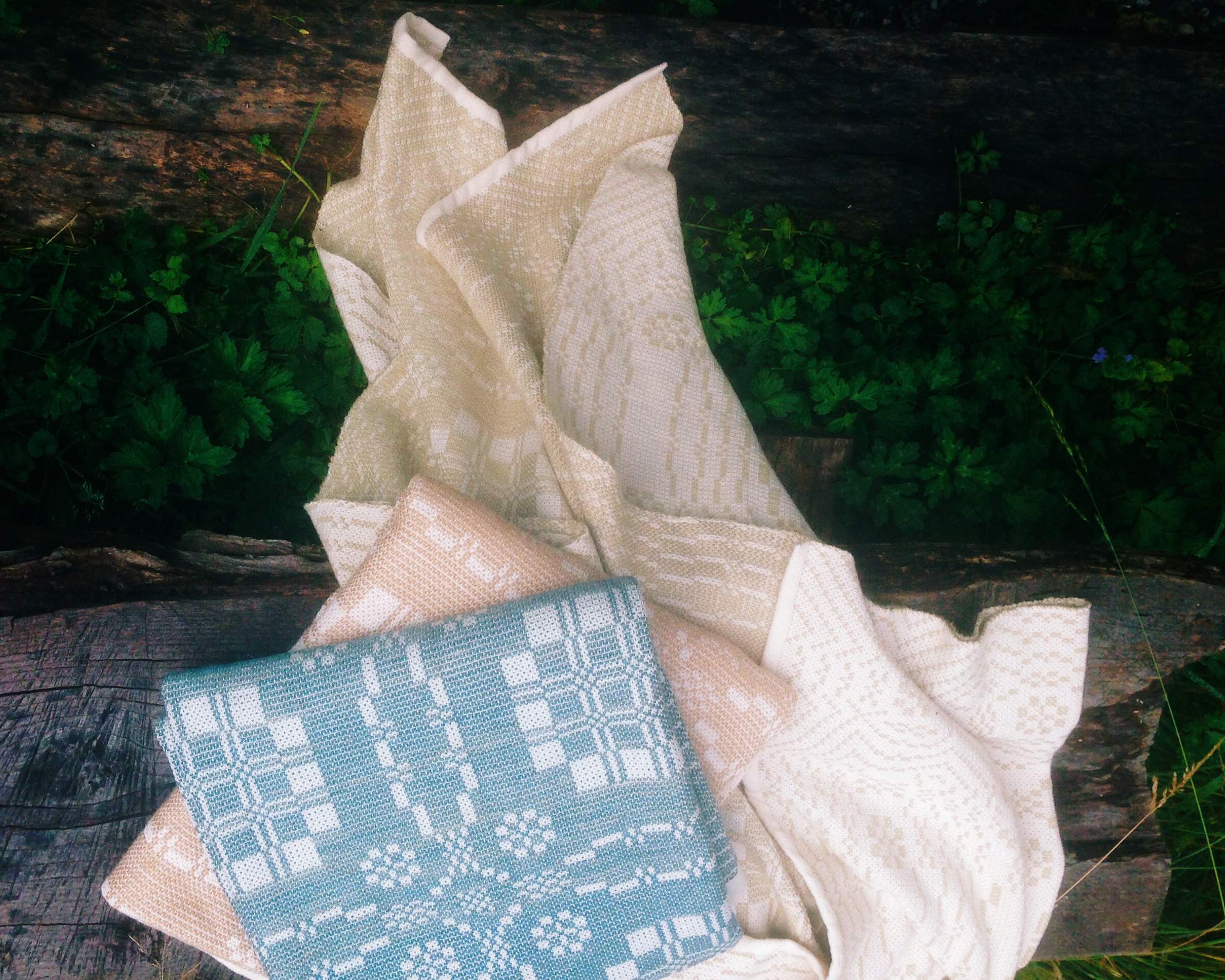 Summer Blanket in Artemisia
Naturally colored organic American cotton makes up this sweetest softest coze-festival of a summer blanket.
The cotton grows from the earth this sage green color and needs no dyes or processing to enhance its beauty.
At 57" x 57" this blanket is the perfect size to sling over your shoulder for a traipse down to the waterside for alittle afternoon pic-nic-me-up.
100% organic American cotton.