Summer Blanket in Streamside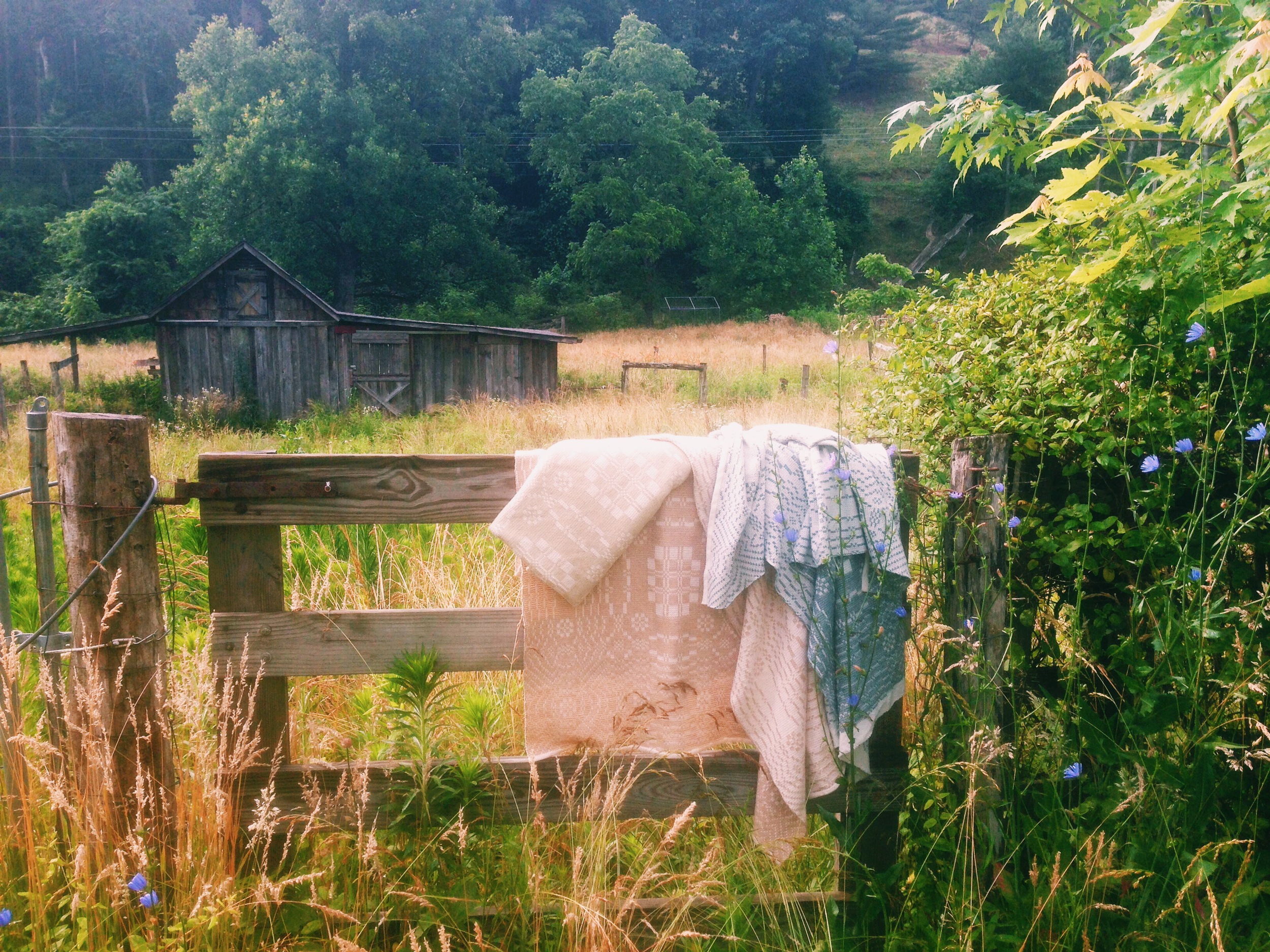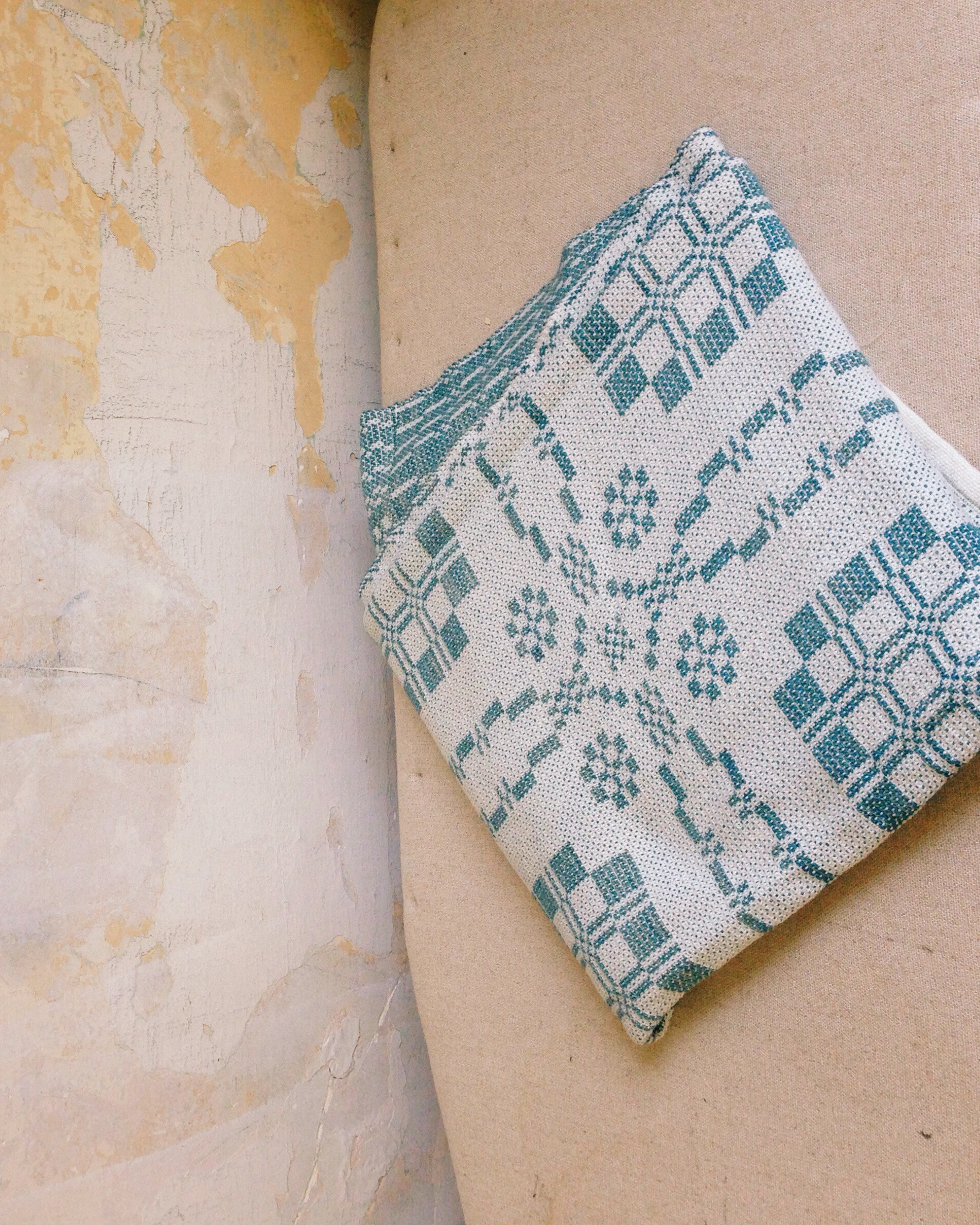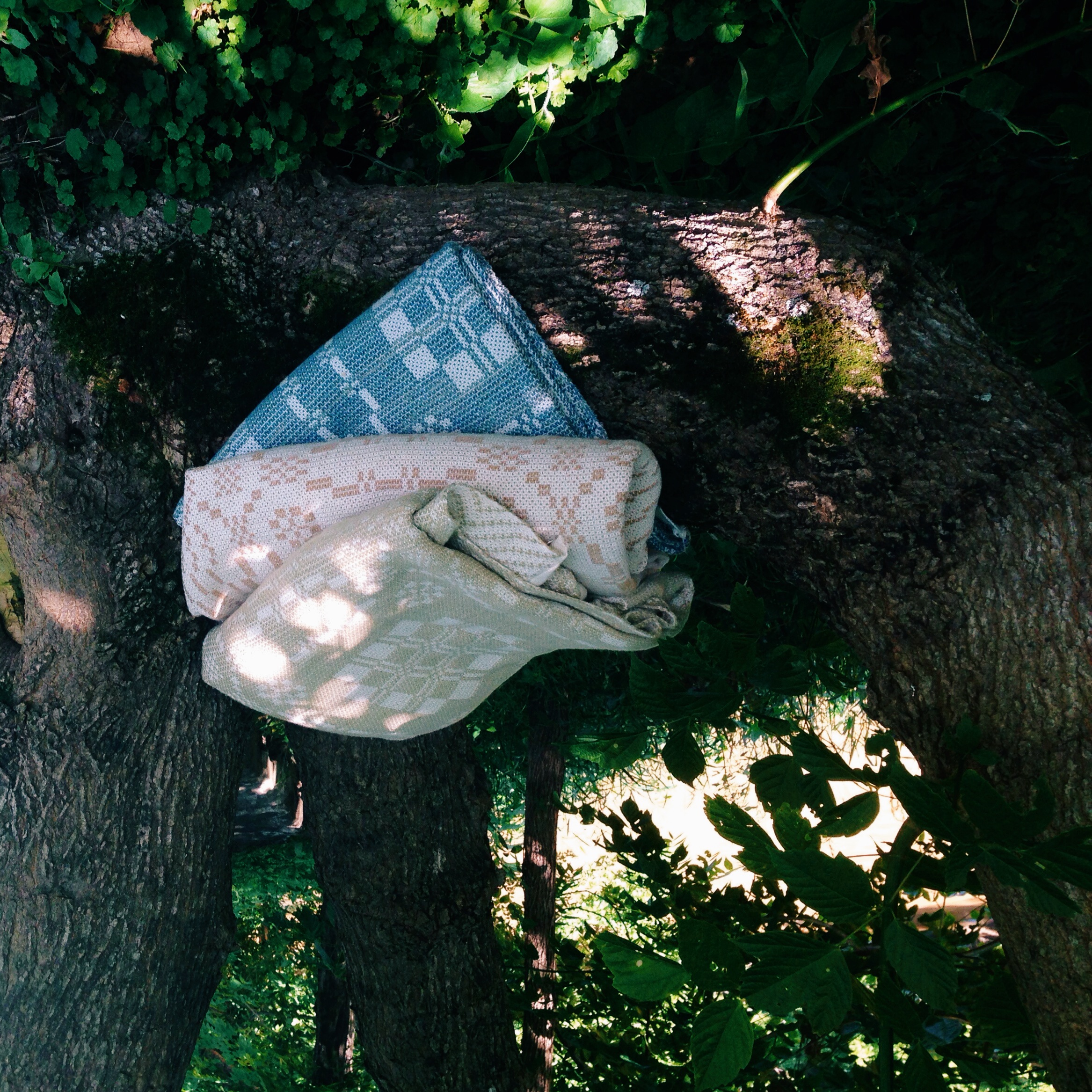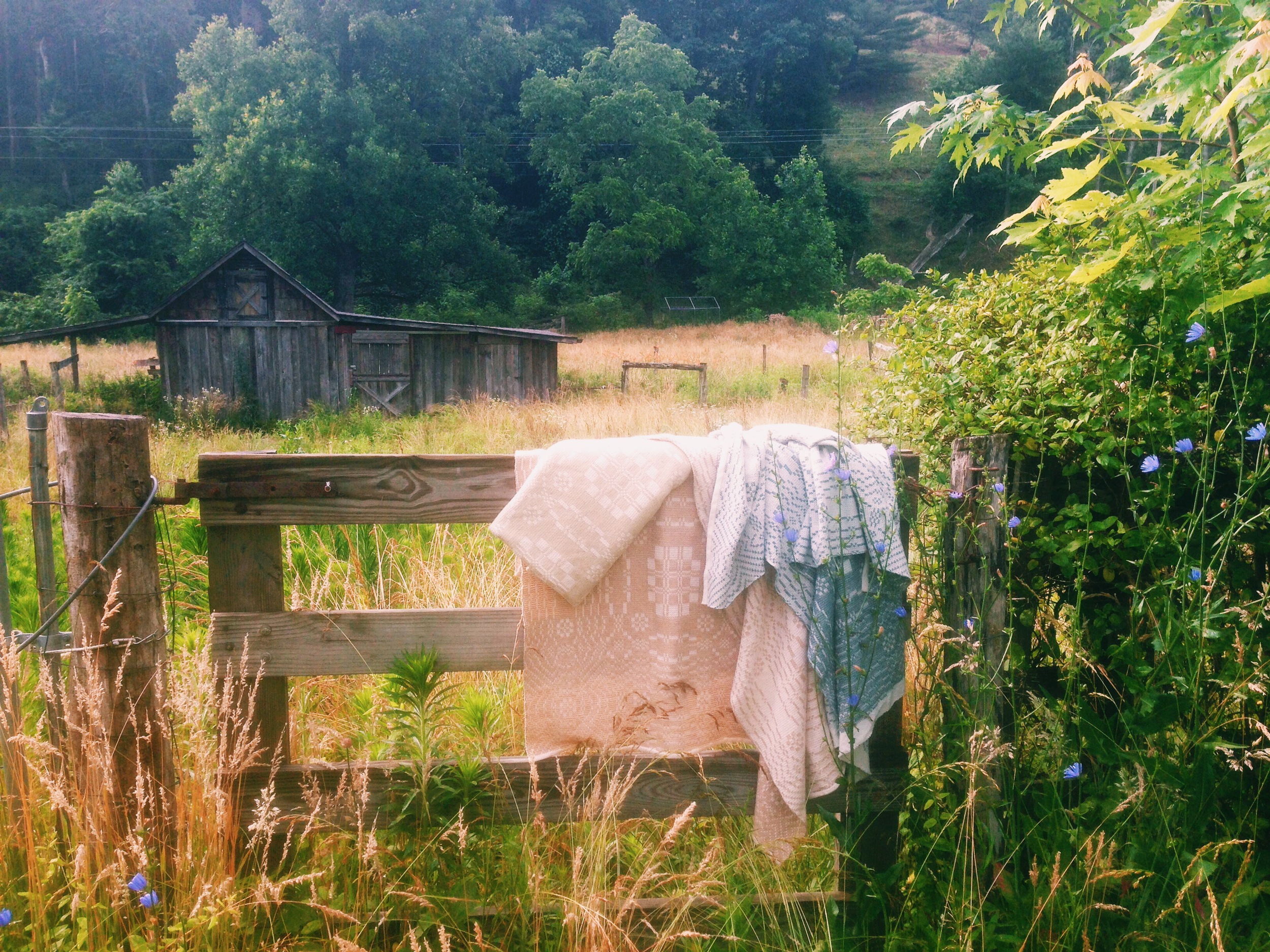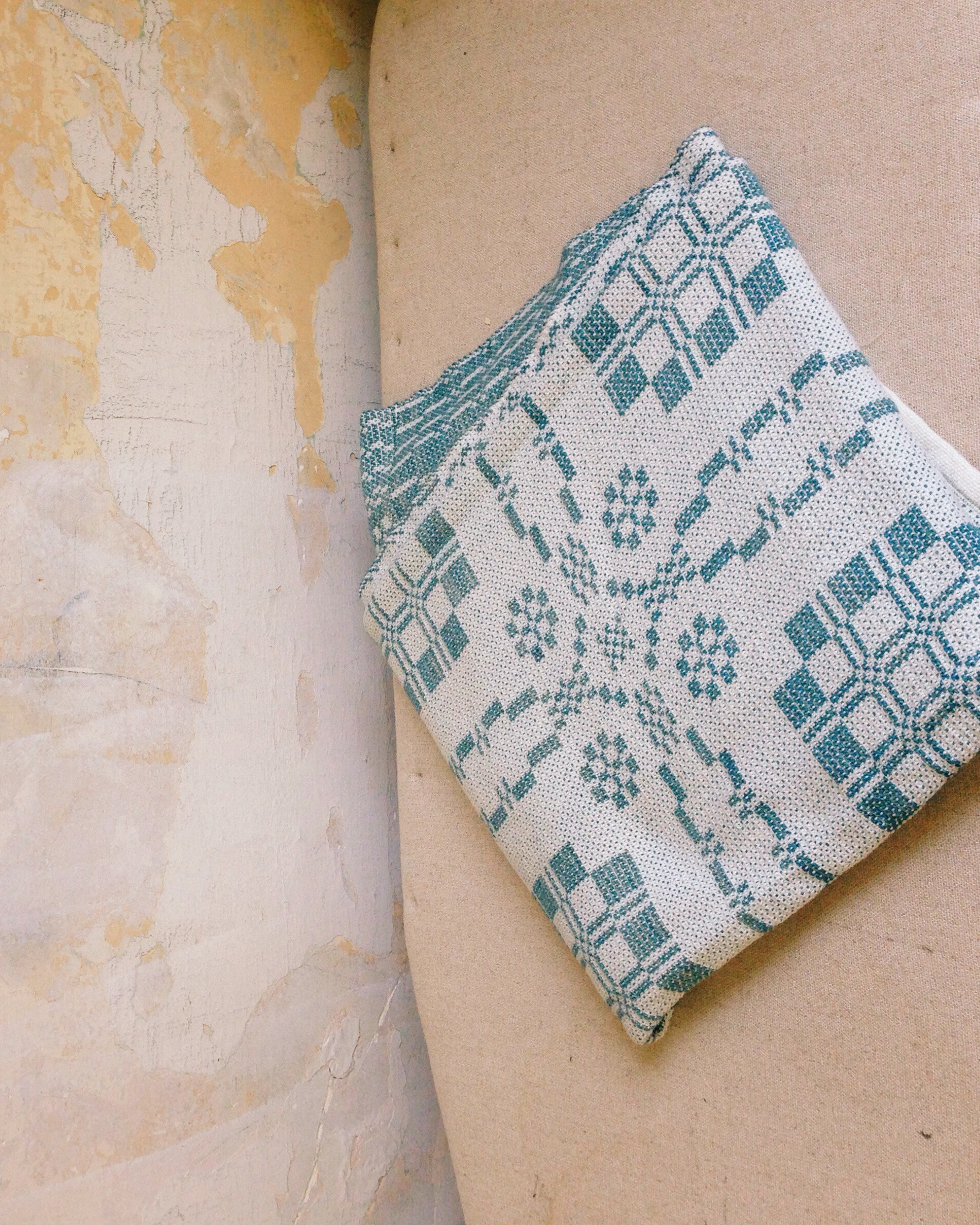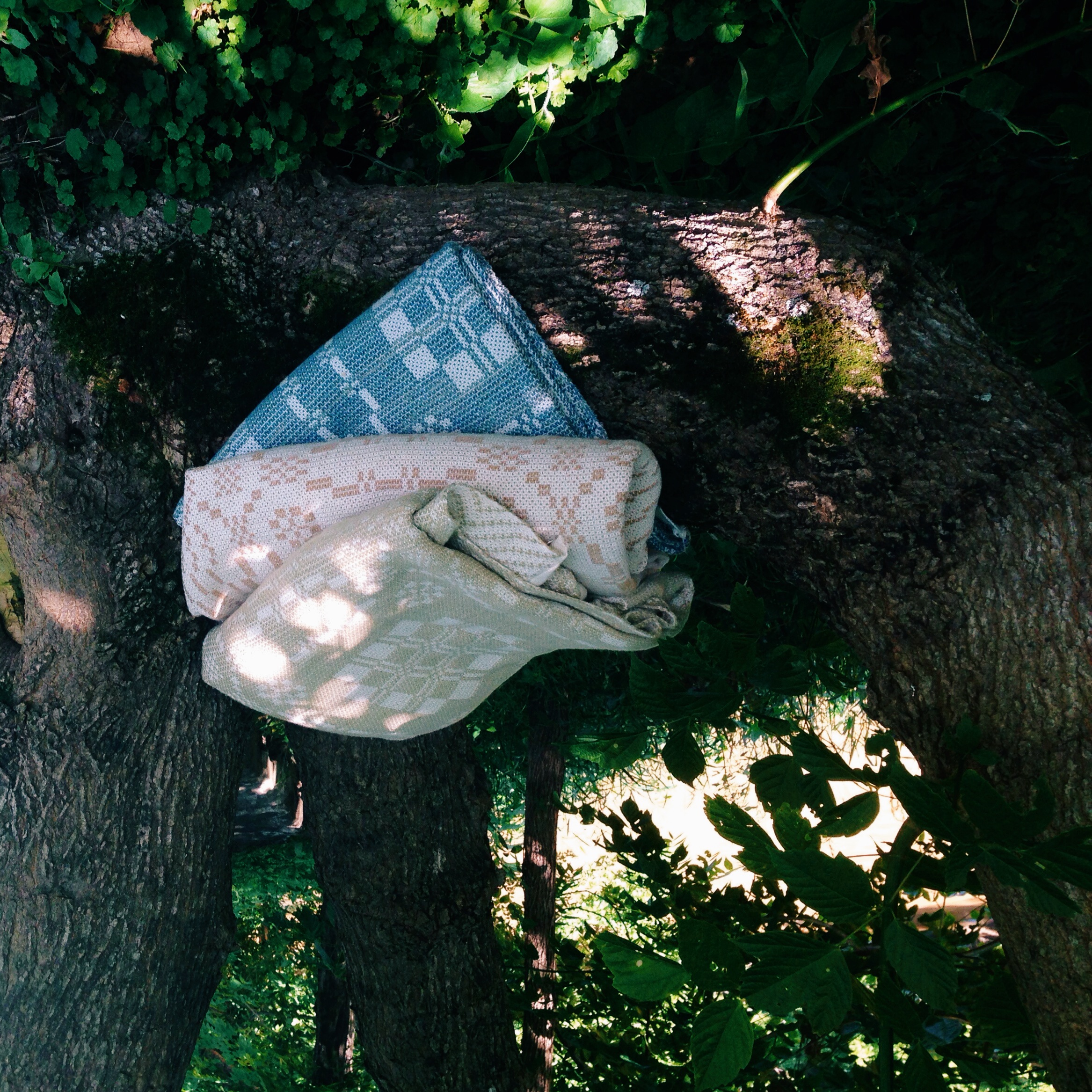 sold out
Summer Blanket in Streamside
Woodland breeze, soft summer day and the sweetest softest summer blanket as your adventuring compatriot!
At 57" x 57" this blanket is the perfect size to sling over your shoulder for a traipse down to the waterside for alittle afternoon pic-nic-me-up.
100% organic American cotton hand dyed with naturally fermented indigo.