so fine!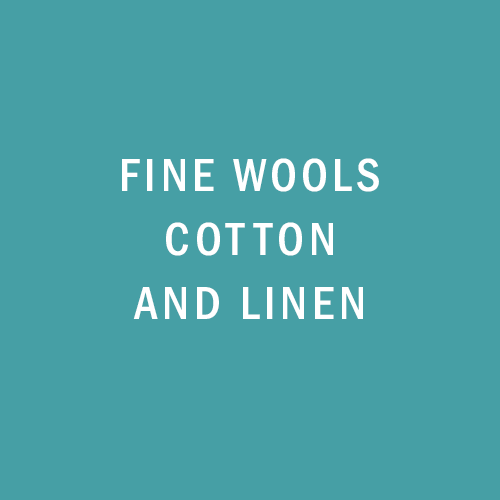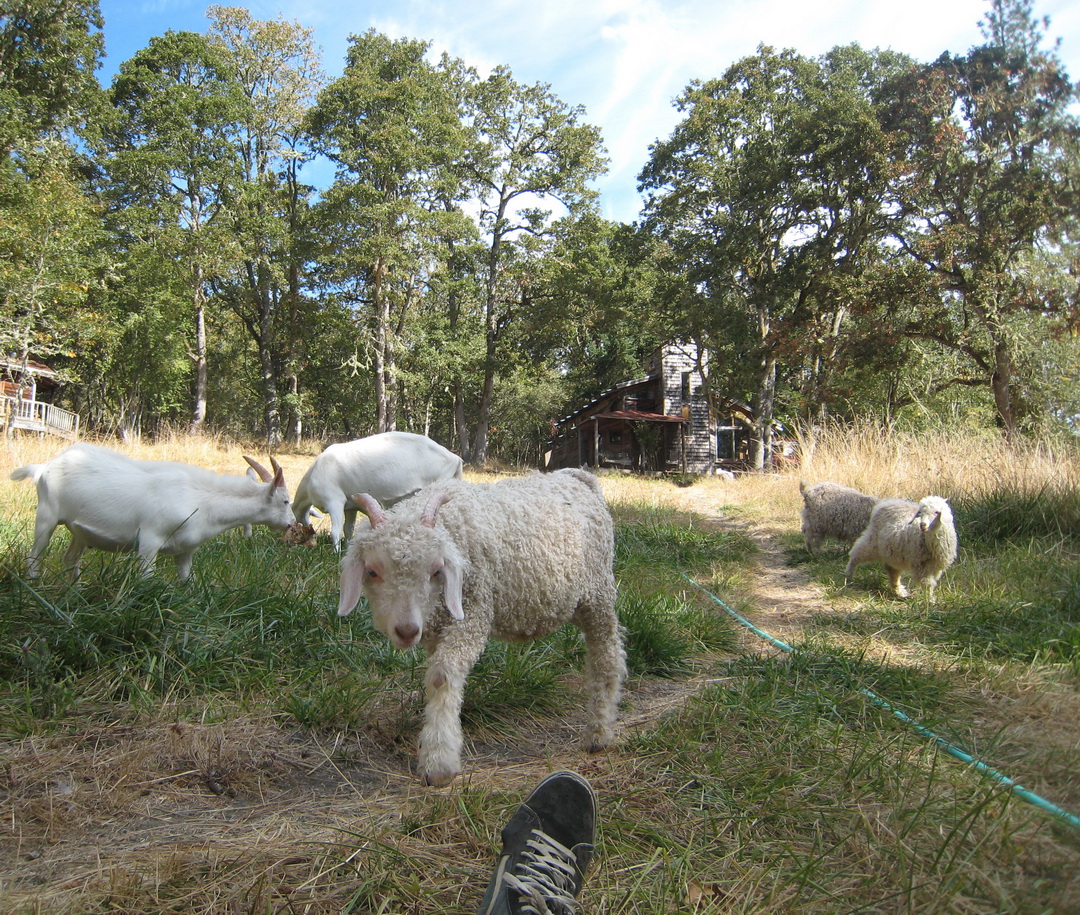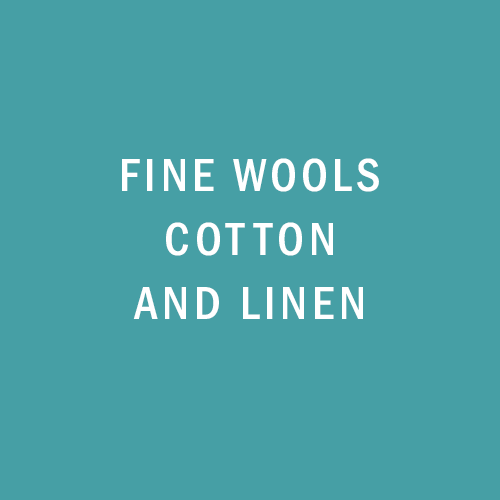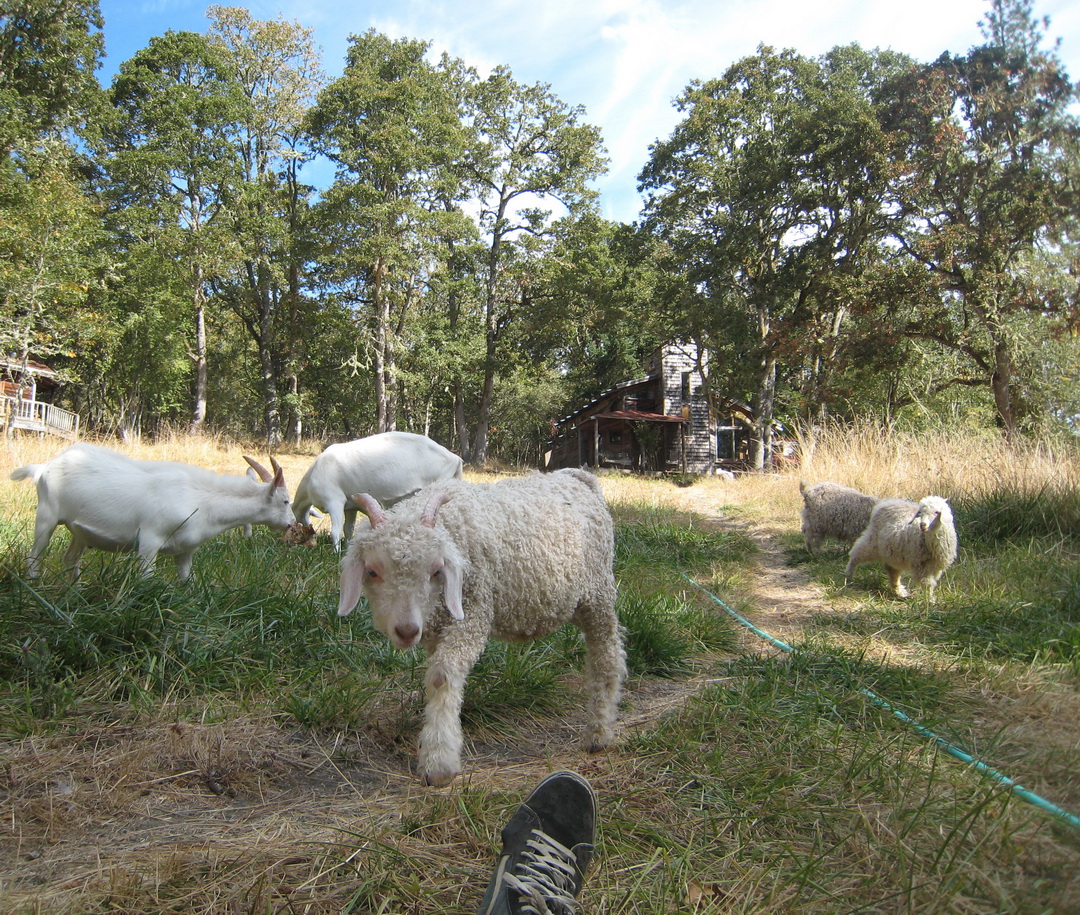 so fine!
SOLD
This spring's design was inspired by the pebbled beaches of the Pacific Northwest. Woven in "Overshot", there are many subtitles within the weave structure that remind me of treasure hunting on the rocky beaches and looking out over the moody ocean waters.

A perfect size for wrapping around your shoulders on a blustery night of star watching, or to lay the foundation for an ideal summer picnic.
This little beauty was handwoven using creamy cotton and American milled wool. And hand hemmed...
The blanket measures 47''x60''