handmade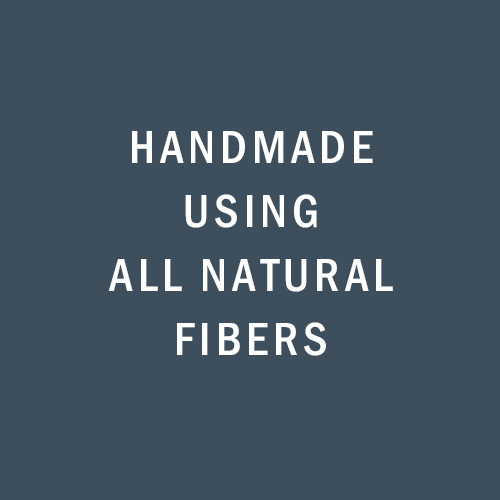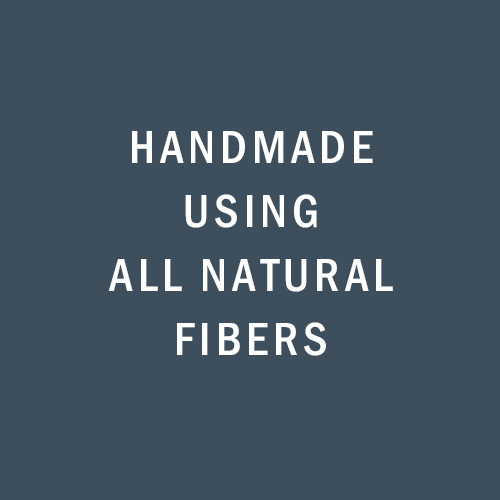 handmade
SOLD
47" x 60"
70% cotton, 30% American wool (merino/shetland blend)
This coverlet is based on the colonial design, Young Lover's Knot, and woven in the structure of "Summer and Winter". Although the pattern is Colonial in inspiration, it strikes me as very fresh and architectural, while still maintaining the integrity of its history. This is my favorite design that I've worked with thus far.
It has a delicate boarder with little roses amongst long sweeping ovals, and the geometry of the main pattern is delightfully varied depending on how you choose to look at it.
BLANKET CARE: I recommend washing by hand using cool water and a little bit of pH neutral soap (most dish soap works well). In a pinch, you can machine wash your blanket on cold, using a delicate wash cycle. And line dry. These blankets are made to be used and loved.