Real Life Takes Time.
the cloth, the sheep, the studio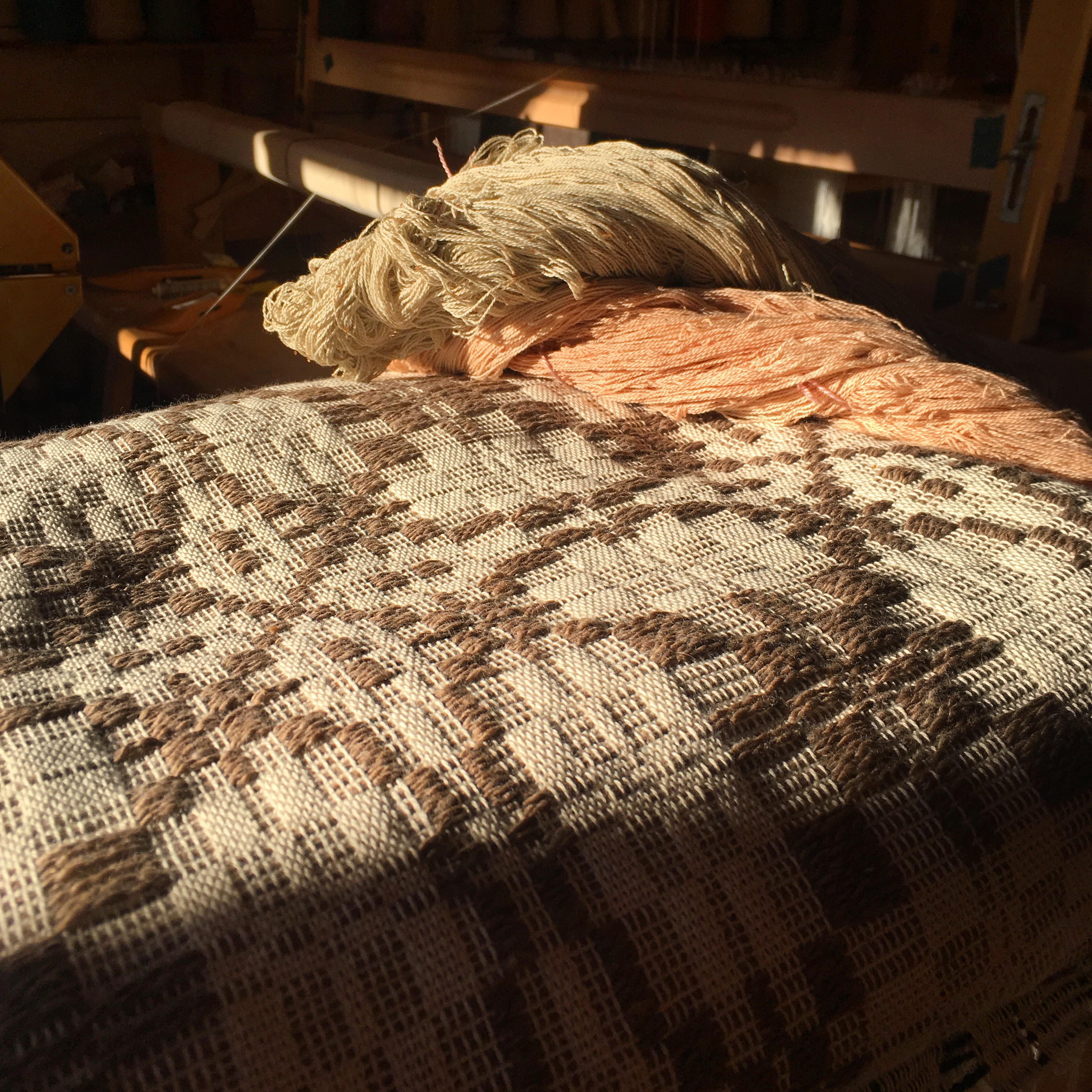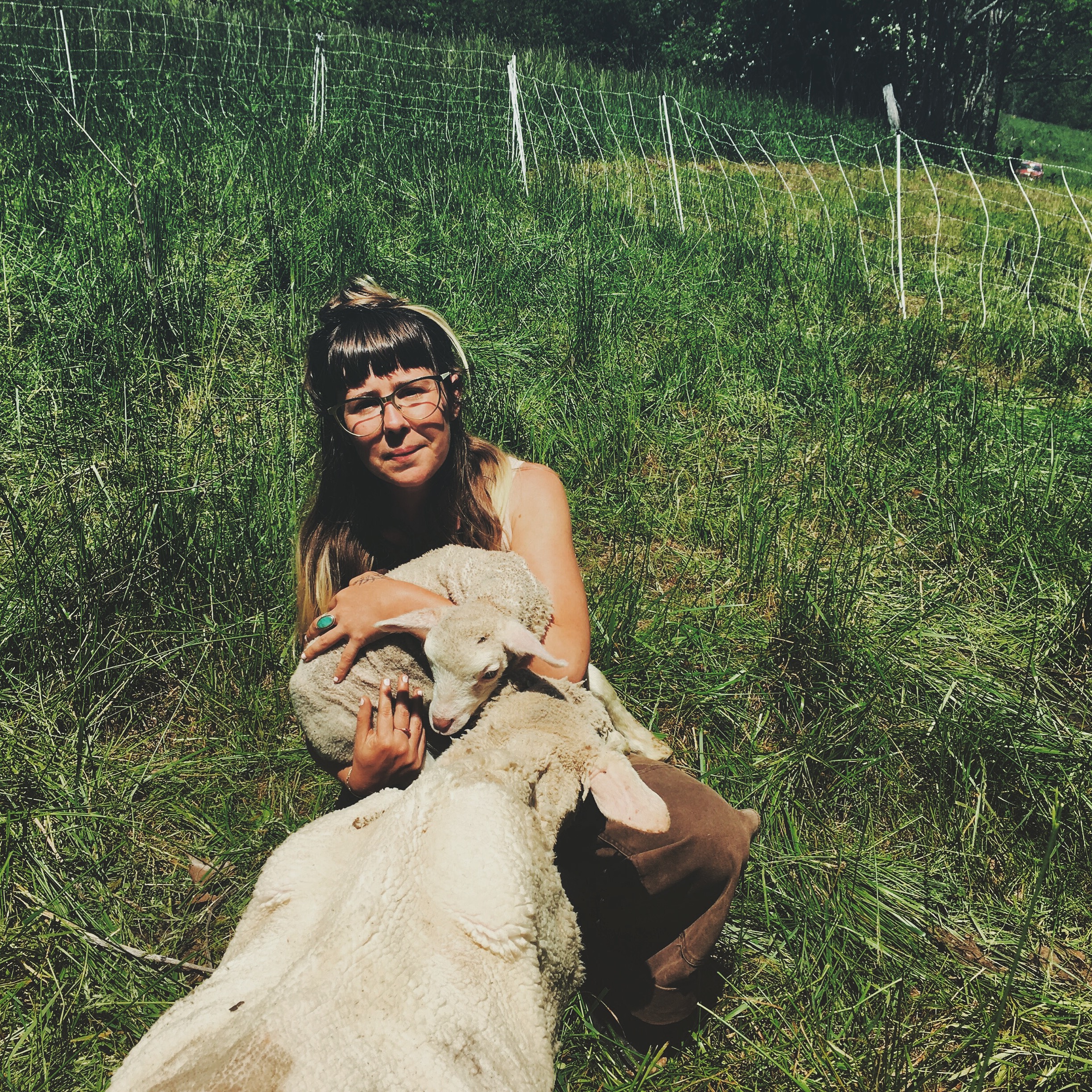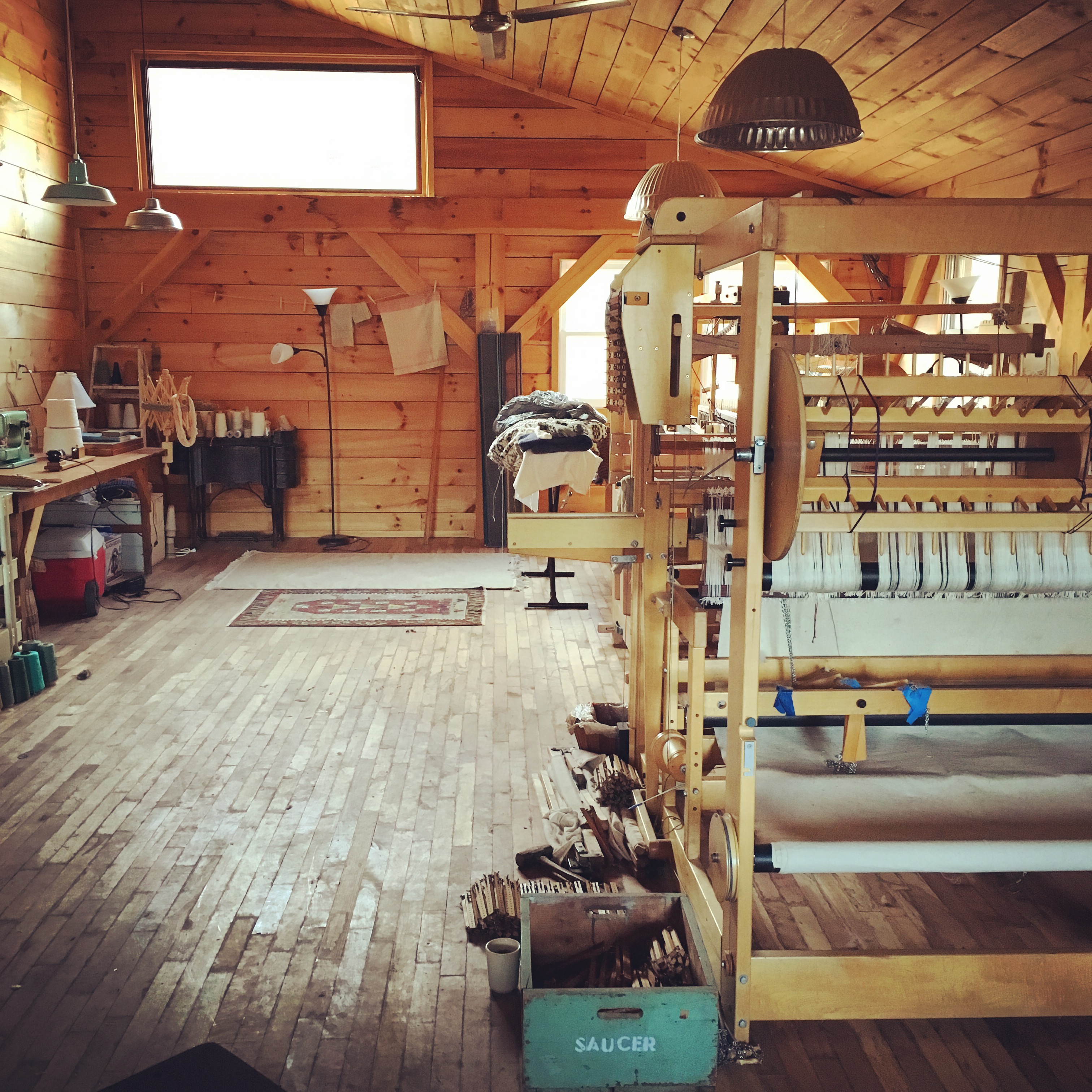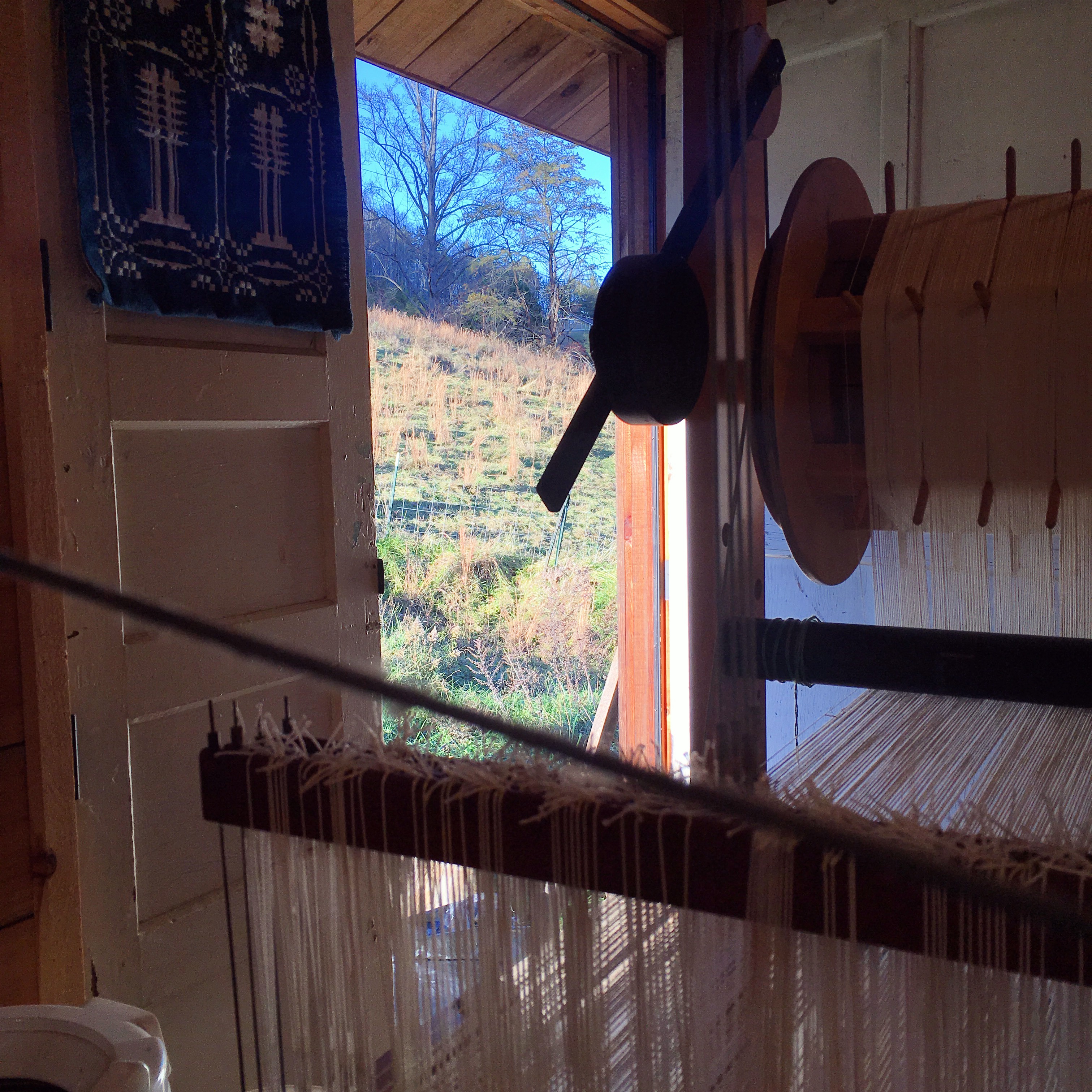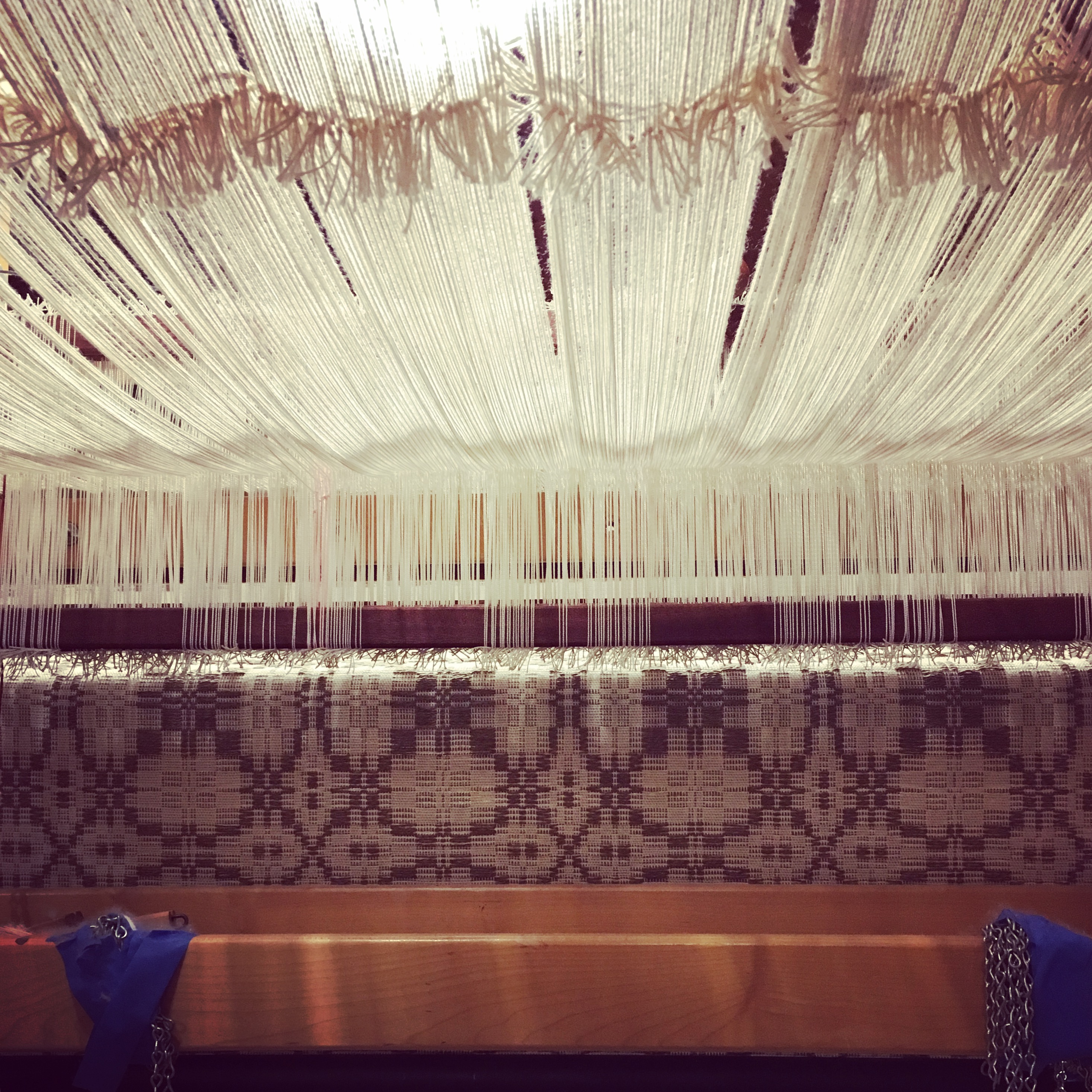 Keep Reading

(a very incomplete resource)
ART AS EXPERIMENTATION
Black Mountain College
and its various contributors
Merce Cunningham
John Cage
Anni and Josef Albers

---
CRITICAL PEDAGOGY
Critical Pedagogy
Paolo Fiere

"There is no such thing as a neutral education process. Education either functions as an instrument which is used to facilitate the integration of generations into the logic of the present system and bring about conformity to it, or it becomes the 'practice of freedom', the means by which men and women deal critically with reality and discover how to participate in the transformation of their world."
Richard Schaull, drawing on Paolo Fiere

---
WEAVING THE WORLD BACK TOGETHER
Martin Prechtel

Sylvia Lindstead
adrienne maree brown

INHABIT
"The secret of village togetherness and happiness had always been the generosity of its people, but the secret to that generosity was village inefficiency and decay. The House of the World, like our village huts and our human bodies, no matter how magnificent, is not built to last very long. Because of this, all life must be regularly renewed... If a house is built too well, so efficiently that it is permanent and refuses to fall apart, then people have no reason to come together. Though the house stays together, the people fall apart, and nothing gets renewed"
― Martin Prechtel

---
---
SOME FREETHINKERS

John Dewey
Kropotkin

Bakunin
David Graeber
Felix Guatteri
Gilles Deleuze

---
DEMOCRATIC LIVING
AND THE SEARCH FOR UTOPIA
Bill Copperthwaite
"democratic living" - a philosophy to enable every human being to have agency over their lives in order to create, together, a better community

Helen and Scott Nearing
"Each moment, hour, day, week, and year should be treated as an occaision- another opportunity to live as well as possible...with body in health, emotions in balance, mind in tune and vision focused on a better life and a better world; life, individually and collectively, is already better"

The Shakers

The Radical Faeries - IDA Commune
---
ANARCHIST PEDAGOGIES &
"THE RESPECTABLE ANARCHISTS"
Anarchist Pedagogies book

The figure of the "public intellectual", while it has always been less recognized in the US than their celebrity counterparts, has become increasingly marginalized in recent years. Despite their many flaws, these figures have often been the final hold-out of any kind of anti-authoritarian position in public society. For this reason, it is valuable to look at what might be termed the "respectable anarchists", once common from the 1960s-90s, including the numerous outspoken professionals of many fields ranging from architecture to psychiatry, professing a libertarian to anti-capitalist viewpoint. Most notable among them--

Howard Zinn - Anarchy and Revolution
Noam Chomsky - Notes on Anarchism
Colin Ward - The Child in the Country // The Child in the City
---